Empowering History & Youth
Raising Funds for History & Scholarships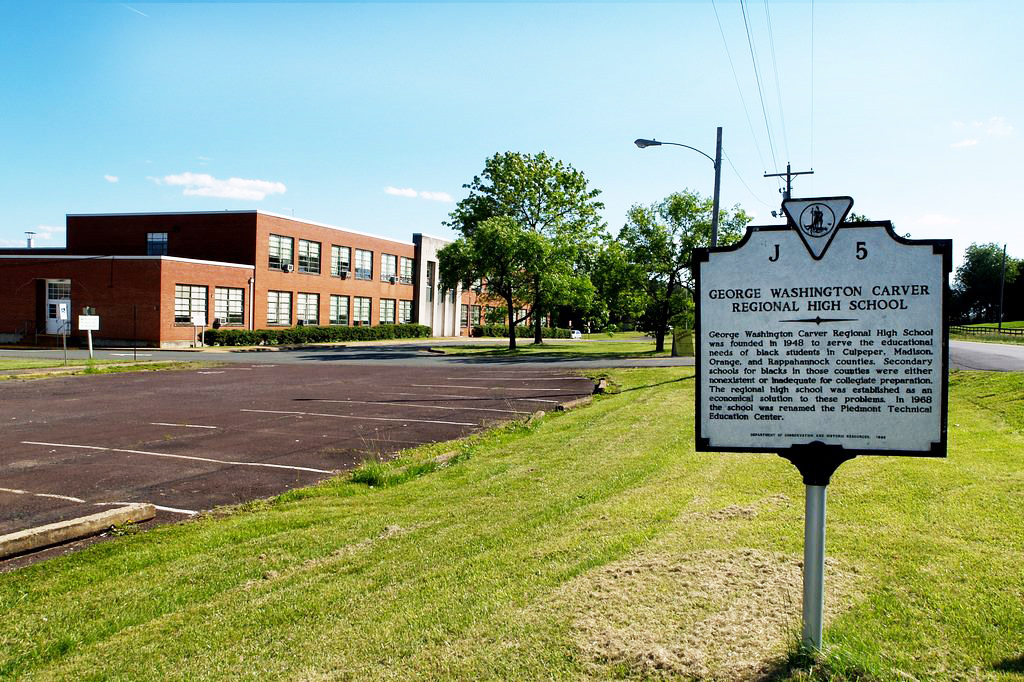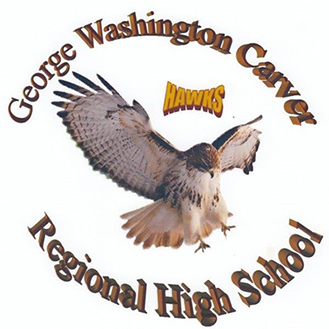 George Washington Carver Regional High School Alumni in 4 Counties (CORM)
The George Washington Carver Alumni Association (GWCAA) is a 501(c)(3) organization that was organized in 1968 in Folk County. The association was chartered in 1972 and is currently registered in Washington, DC, Maryland, Pennsylvania, and Virginia.
The mission of GWCAA is to foster fraternal and mutual association to promote African-American history and achievements. They strive to maintain and preserve African-American Historical landmarks and promote African-American studies and education.
Scholarship
Support for Youth
GWCAA aims to keep the memory of George Washington Carver at the forefront. They keep in contact with the students who attended George Washington Carver Regional High School, now named Carver Center, and offer scholarship support to youth seeking higher education.