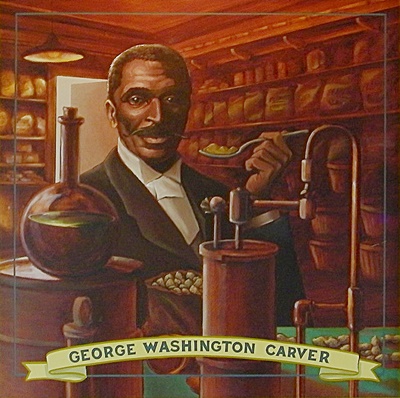 Dr. George
Washington Carver
Dr. George Washington Carver was an outstanding genius, a brilliant scientist, a prolific inventor, and a generous humanitarian. He was also a professional guitarist and artist. He balanced his superior inquisitive, creative skills with his faith. His unparalleled achievements for America and the world are unbeatable.
"You can't get very far in life if you don't get away from self."
- GWC
"Fear of something is at the root of hate, and hate within will eventually destroy the hater."
- GWC
Scientific Botanist & Ingenious Inventor
George Washington Carver had a keen interest in plants since his early childhood. He acquired botany skills through tenacious experiments and hard work that he could use to assist poor African-American farmers. His prolific creations' foundation was this autodidact ability (over 300 uses for the peanut and over 100 sweet potato products).
George Washington Carver was recognized as the plant doctor since he nursed sick to health. Throughout his life, Carver was humanitarian and was motivated by his urge to help his fellow man.
George used a mobile traveling vehicle while teaching at Tuskegee University to train the farmers to rotate their crops to get more yield from their soil and gain more income in their livelihoods. Cotton was the main crop of the day, but it also used many soil nutrients to "wear the soil out" by continual annual plantations. He taught the farmers the plant rotation method (one year for cotton and the other year for peanuts).
"When you can get to the common things of life in an uncommon way, you will command the attention of the world."
- GWC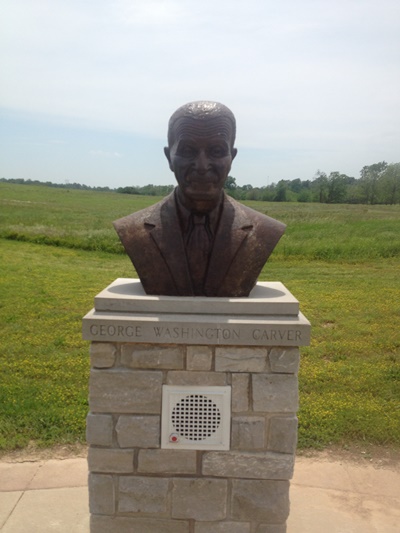 The groundbreaking discovery and unfailing work carried out by Dr. George Washington Carver have led to more than 300 peanut products, which have significantly contributed to the development of the economy of rural South. He was too humble, a man guided by his strong faith in God and his relentless desire to help mankind be concerned with recognition for most of his inventions. Consequently, his huge groundbreaking work and invention of new products and their applications received few patents.
George's Partial List of Peanut Products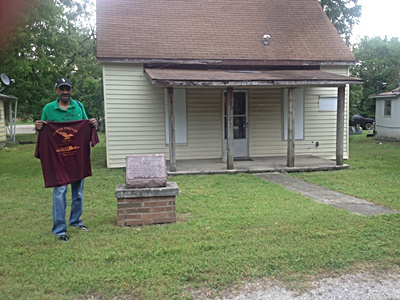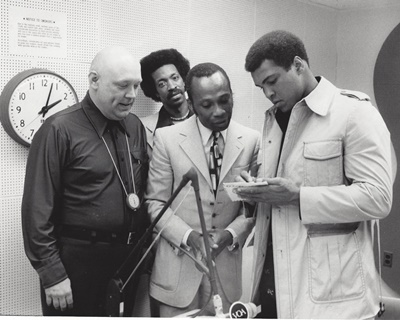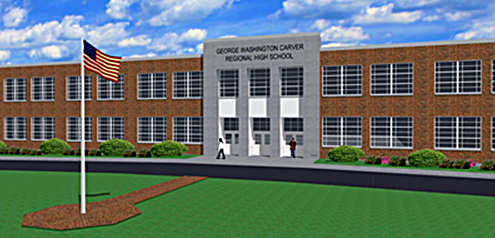 List of Products Made From Sweet Potato
Dr. George Washington Carver is a genius in botany and agricultural experimentation. He discovered over 100 uses of sweet potato and a variety of Southern plants.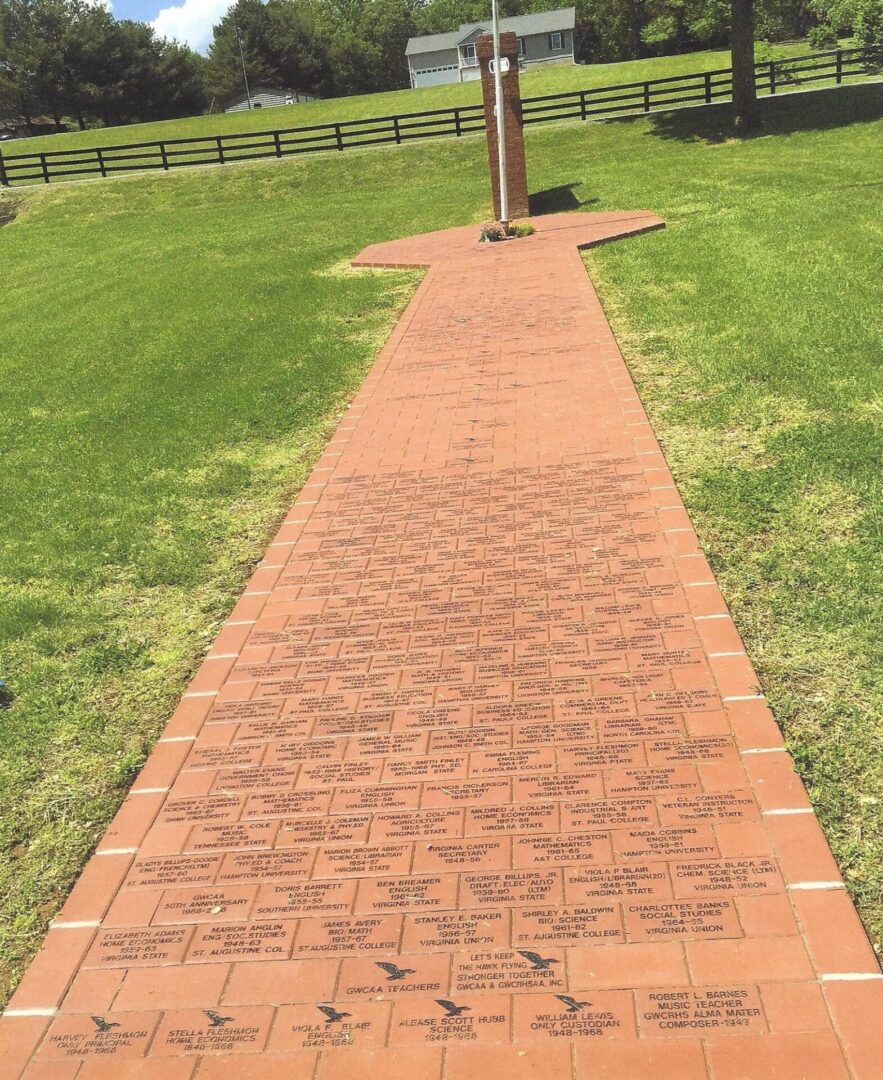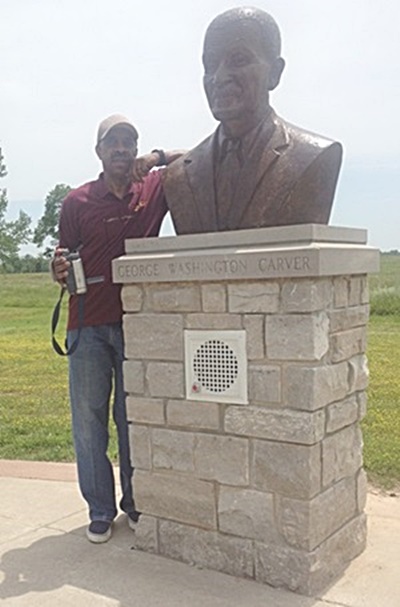 Carver believed in Jesus Christ as a way to break both racial and social boundaries. He had as much to do with the growth of his students' character as with their academic development. For his pupils, he assembled a list of eight cardinal virtues.
Carver conducted a Sunday Bible course at Tuskegee, starting in 1906. He presented stories frequently by performing them. With this, he responded to critics: "When you do the common things in life in an uncommon way, you will command the attention of the world."
Schools Named After Carver
Before Carver's death, a movement started to set up a U.S. national Carver monument. Due to the Second World War, non-war expenses were prohibited by presidential order. Harry S. Truman, Missouri senator, introduced a bill in favor of a monument.
In a committee hearing, one supporter said, The bill is no a momentary pause by busy men engaged in warfare to do honor to one of the great Americans of this country. Still, it is essentially a blow against the Axis. It is essentially a measure of war, which releases the energy of about 15,000,000 Afro-Americans in the country is released for full support of our war effort. Later, the bill passed unanimously in both houses.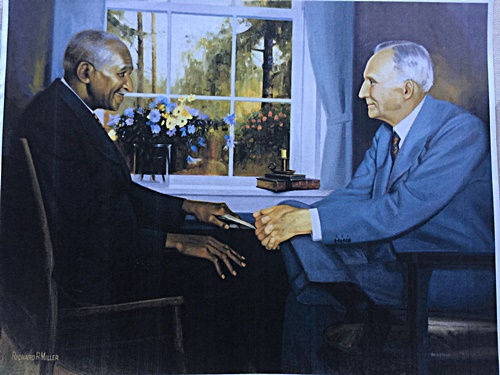 President Franklin D. Roosevelt offered $30,000 for the George Washington Carver National Monument west-southwest of Diamond, Missouri, which opened in July 1953. It is a 210-acre (0.8 km2) national monument complex that includes a ¾-mile nature trail, bust of Carver, museum, the 1881 Moses Carver house, and the Carver cemetery.
A fire hit the Carver Museum, and much of the collection was destroyed. Time magazine reported that three of the 48 Carver paintings at the museum were damaged. One of his best-known paintings, showcased at the World's Columbian Exposition of 1893 in Chicago, depicts a yucca and cactus. The canvas has survived and been preserved. It is displayed along with several of his other paintings.
Carver was displayed on U.S. 1948 commemorative stamps. During 1951-1954, George was featured on a commemorative half dollar coin. On 3 February 1998, a second stamp honoring Carver (the first memorial stamp was a 300-point stamp), a facial value of 32 ¢, was issued. In his honor, two ships were commissioned, the Liberty ship SS George Washington Carver and the USS George Washington Carver Nuclear submarine (SSBN-656).
George Washington Carver Alumni Association is established to keep the memory of George Washington Carver. The organization aims to stay close to the students who attended George Washington Carver Regional High School to provide scholarships to youth interested in higher education. Please connect with us to donate.